Use Code VIAE20 for 20% OFF
What our customers are saying about us

Maggie Brucker
Danbury, CT
The pandemic forced the closure of my previous transportation company, so I have been partnered with Meridian since early 2020. With Meridian's global presence, working with them is such a breeze. It saves my team and I time not having to compare quotes from multiple companies, and they provide the most competitive pricing for my clients. Drivers and vehicles are professional and clean, and Veronica is so easy to communicate with, especially with last-minute route changes and client requests. It is a pleasure to work with Veronica and I adore her! Any questions or changes that need to be made are handled by her with courtesy and responsiveness.

Mike Oliveto
Valhalla, NY
Green Ride is absolutely the best. They provided a stretch limo for my daughter's wedding in 2021. When another limo company (Danbury Limo) stranded the bride and groom by not showing up my Green Ride driver offered to come back and get them. I was so impressed that I hired Green Ride for my own wedding in July. I had a fleet of vehicles and Green Ride was flawless. I'll use them for all of my travel needs. Veronica in Events is the best!
Our Top Clients with Viae Group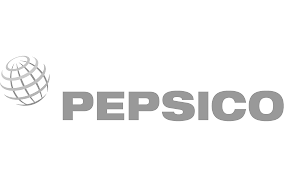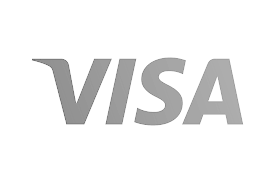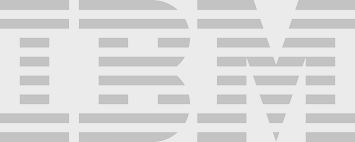 We are ready to take your call 24/7!