Experienced Team. Focusing on Service, Leadership, Culture, Brand Loyalty, Creativity & Innovation.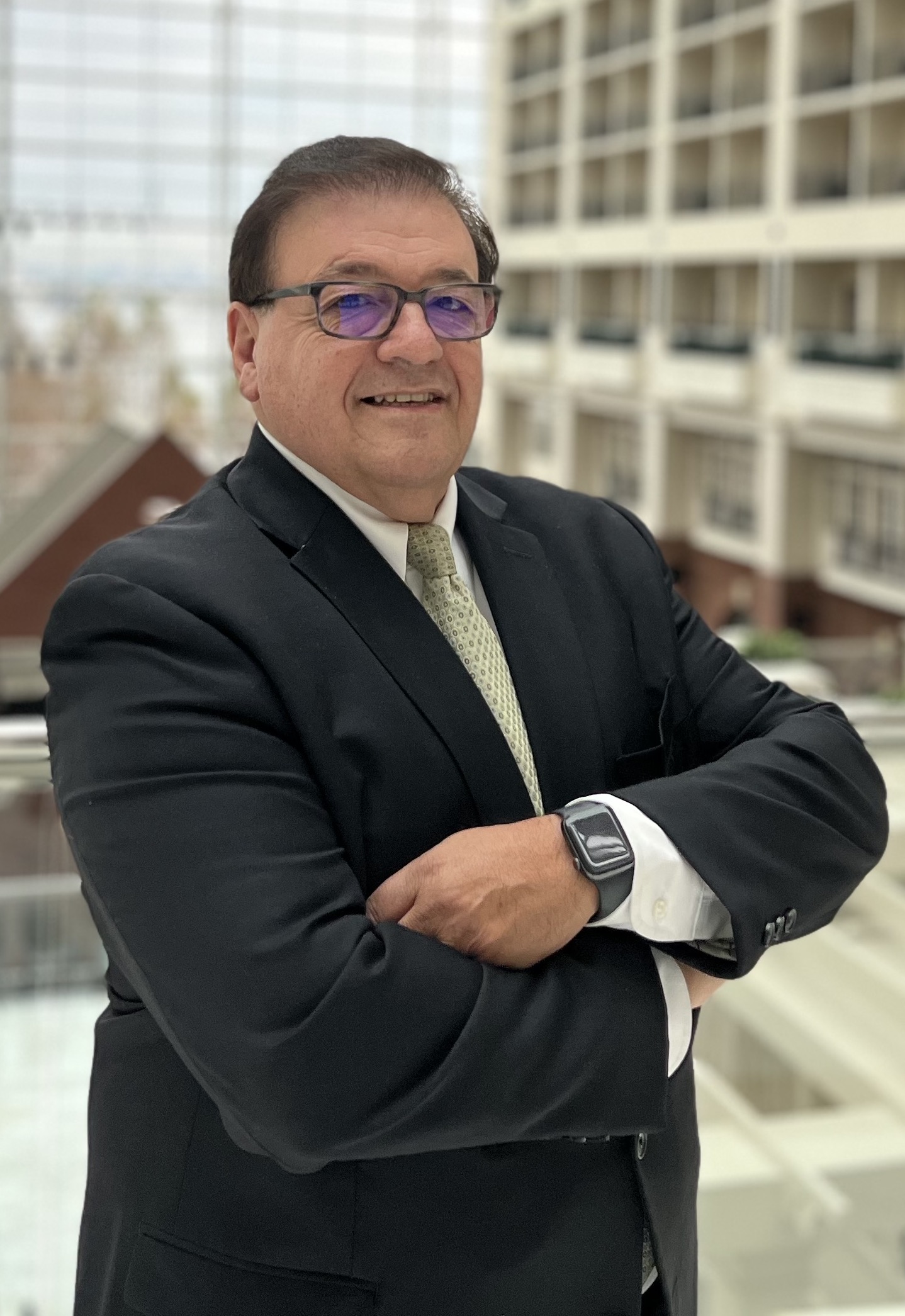 Daniel Pernas
CEO
Green Ride Limousine LLC
Daniel was the founder and principal of Greenlight Limousine in Danbury, CT, and now Green Ride. He is responsible for managing the company's overall direction. Including delegating and directing agendas, driving profitability, managing company organizational structure and strategy, and communicating.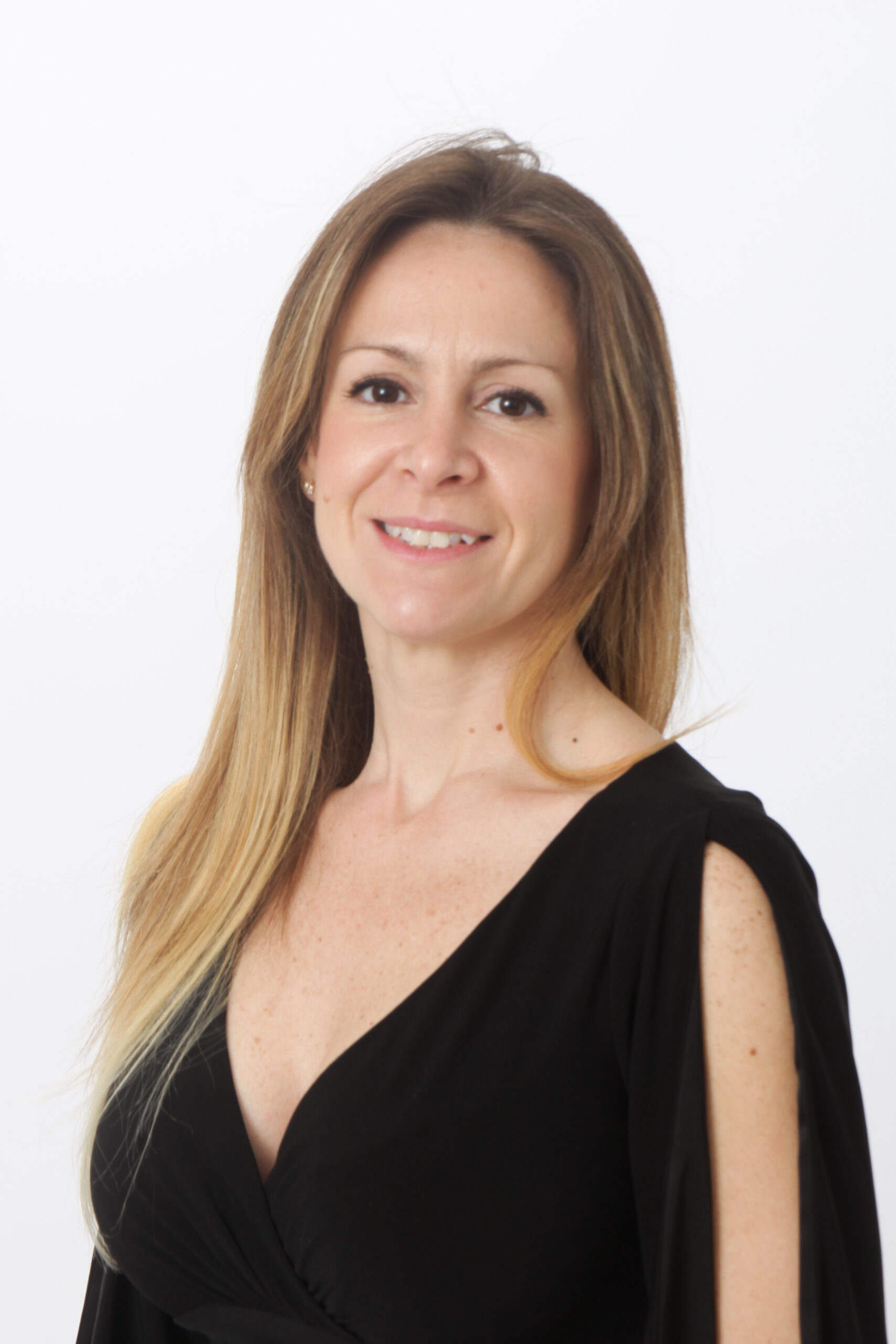 Laura Vidal
Chief Financial Officer
Meridan-Viae
Laura assumed the role of Chief Financial Officer in 2010 and is responsible for providing strategic financial leadership for Meridian-Viae Group, including ensuring the company's strategy creates value, communicating the company's plans and performance to investors, and implementing a capital structure and financial processes, and controls to support the company's growth and return on investment goals.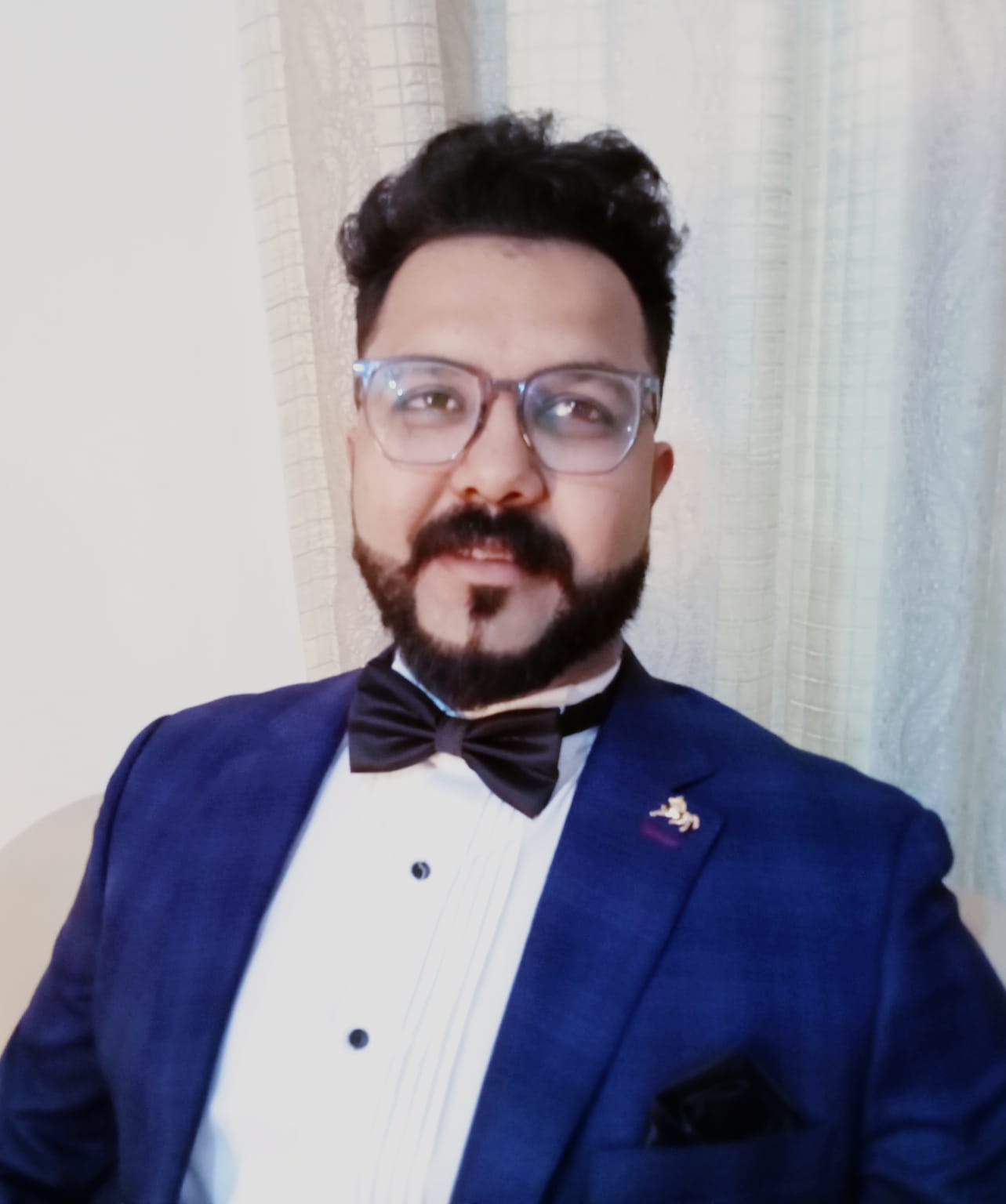 Gary - Zohaib Maqsood
HR CSR General Manager
Viae Group
Reporting directly to the CEO: Gary provides high-quality HR support and coaching for the Viae Group, ensuring high-quality Talent Acquisition / Development, Culture, Diversity-Equity-Inclusion, Capability Building, and Organizational Effectiveness. The HR CSR Manager will liaise and effectively coordinate with HR counterparts to deliver the best HR support possible.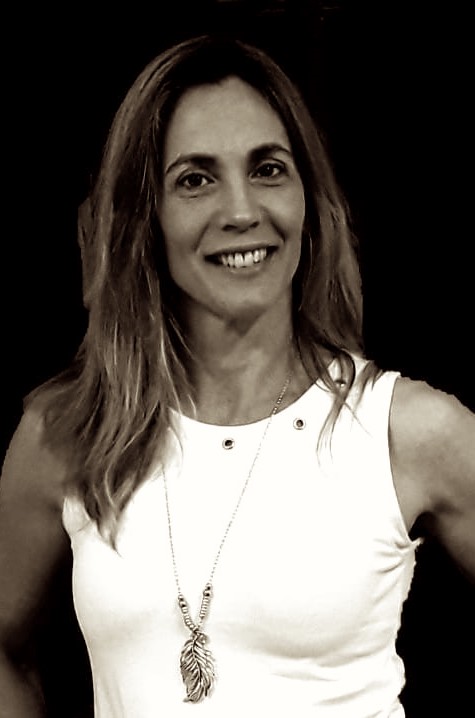 Veronica Beres
Senior Event Director
Meridian-VIae
Veronica is an Event manager professional with a range of experience in roles and with various hospitality companies. Skills include transportation event planning, contract negotiation, budgeting, team leadership, sales, special events, and entertainment management.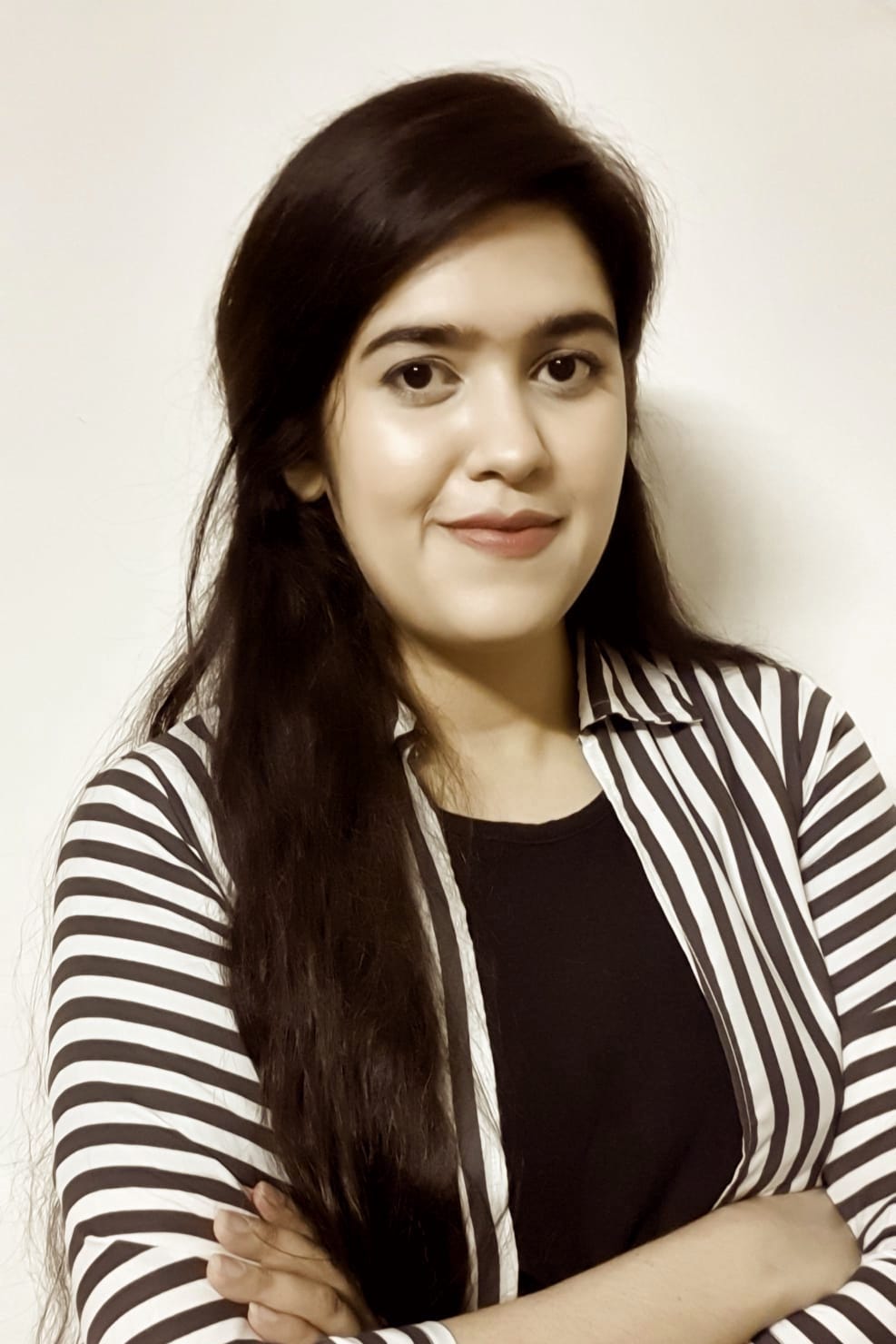 Kate Khan
Billing Specialist
Meridian-Viae
Kate Khan is the billing specialist for our business; She oversees credit card charges, sends invoices to clients, and monitors outstanding balances to ensure each account is paid on time and in full. Kate helps our organization track how much money is owed and by whom, often managing numerous client accounts.
We are part of an international Limo alliance (Viae) that provide services for clients in more than 50 countries. We work from different locations around the planet. Kevin and Kate work with a team in our office in Asia, Veronica and Abbey in South America, and Cesar and Laura in North Carolina, USA.